You need discord webhooks to receive notifications in a discord channel of actions that the bot is performing, for exmaple when a task checks out. You also need a webhook for paypal checkouts.


To setup a webhook for Carnage you need to go to a private Discord server, open a channel and under server settings you should see a tab called "Integrations":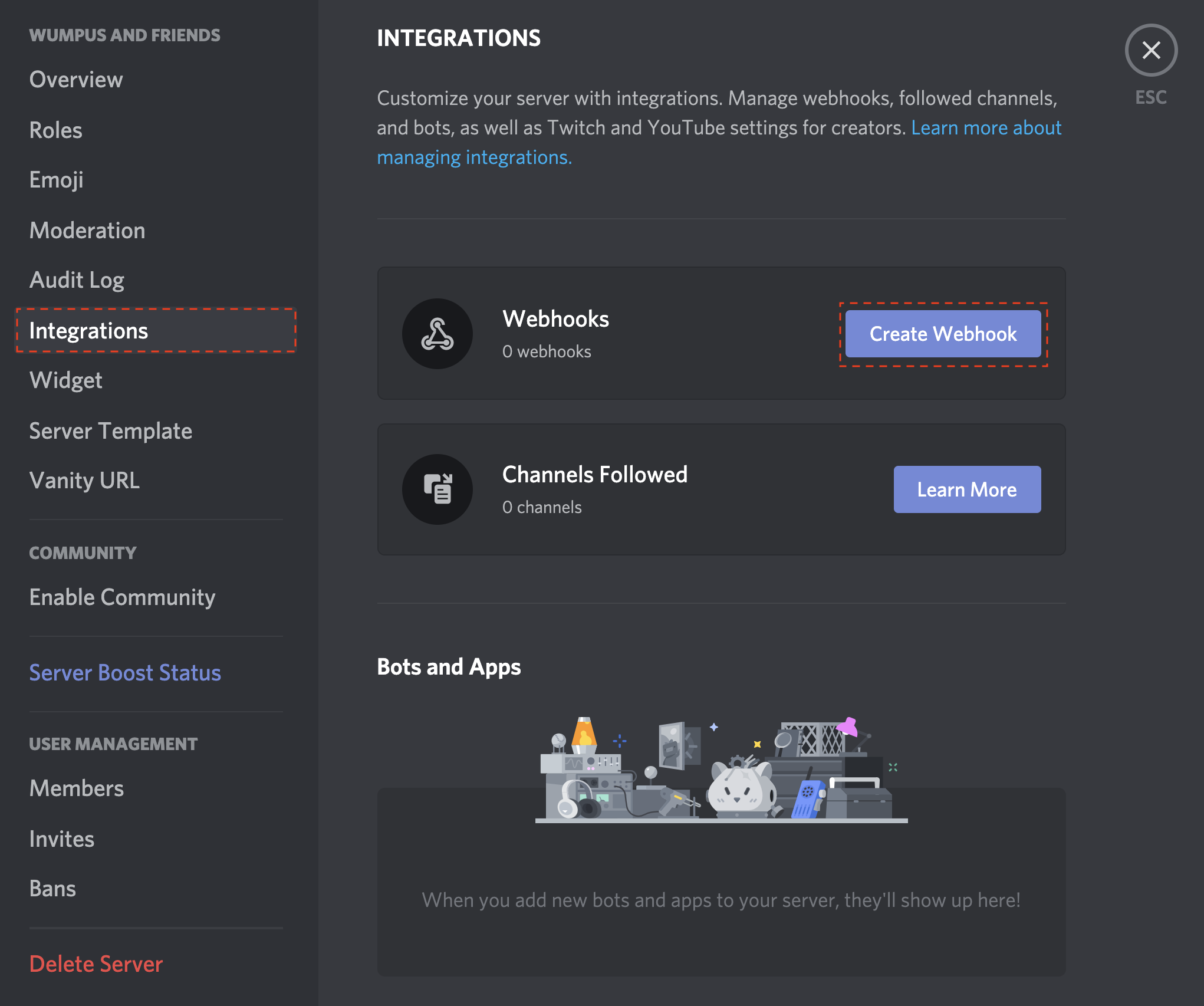 Select "Create Webhook" and select the channel that you wish your webhook to be sent to.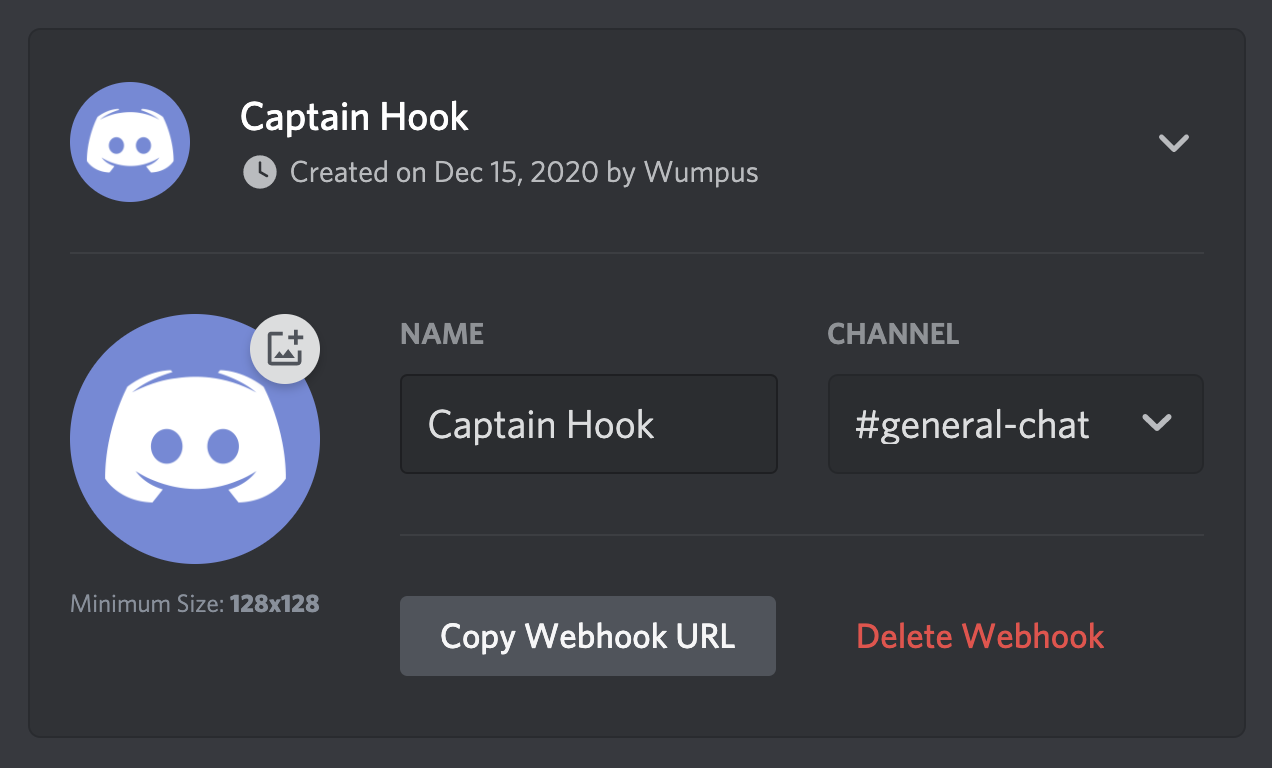 After selecting the channel for your webhook, click "Copy Webhook URL".
This is the part that you need to enter into Carnage.
Head to the settings tab in Carnage and you will see a box called "Webhook".
Now paste the URL you just copied and click save.

After doing this you have set up your personal webhook inside Carnage, you can test this webhook to make sure its working by clicking "Test".